Orbit
2016
Flora, Lightroom, Photoshop, After Effects, Premiere, Resolume Arena
"A lover of the sun yearns for light like a plant desperate for energy. When it escapes her she sets out on a mission to find and harness it. She tests her ability to manipulate the light throughout, only to re-discover its ephemeral nature."
In the summer of 2016, Mike Morash and I applied for funding from Storyhive & Telus to film a music video for Optik TV. We were awarded with a grant and began the arduous process of design and execution, which involved 19 days of filming (a personal record), months of research and development, hours of on-set field projection, and constant multimedia problem solving.
Dance/acting: Nicole Majcher
Videography: Mike Morash
Projection design & VFX: Arya
Special thanks to: Levi Swann
> Read more about the poster design
> View on the Storyhive website
Flora of all types were used as projection mapping subjects, typically those with higher contrast features. Because of the nature of weather and flora physicality over the day, most projection mapping had to be programmed on-site. For some scenes, the projections are manipulated in a live environment using MIDI hardware. Once the video was nearer to completion, playful Disney-like magic particles were composited into the footage, based off of our actor, Nicole Majcher's movements.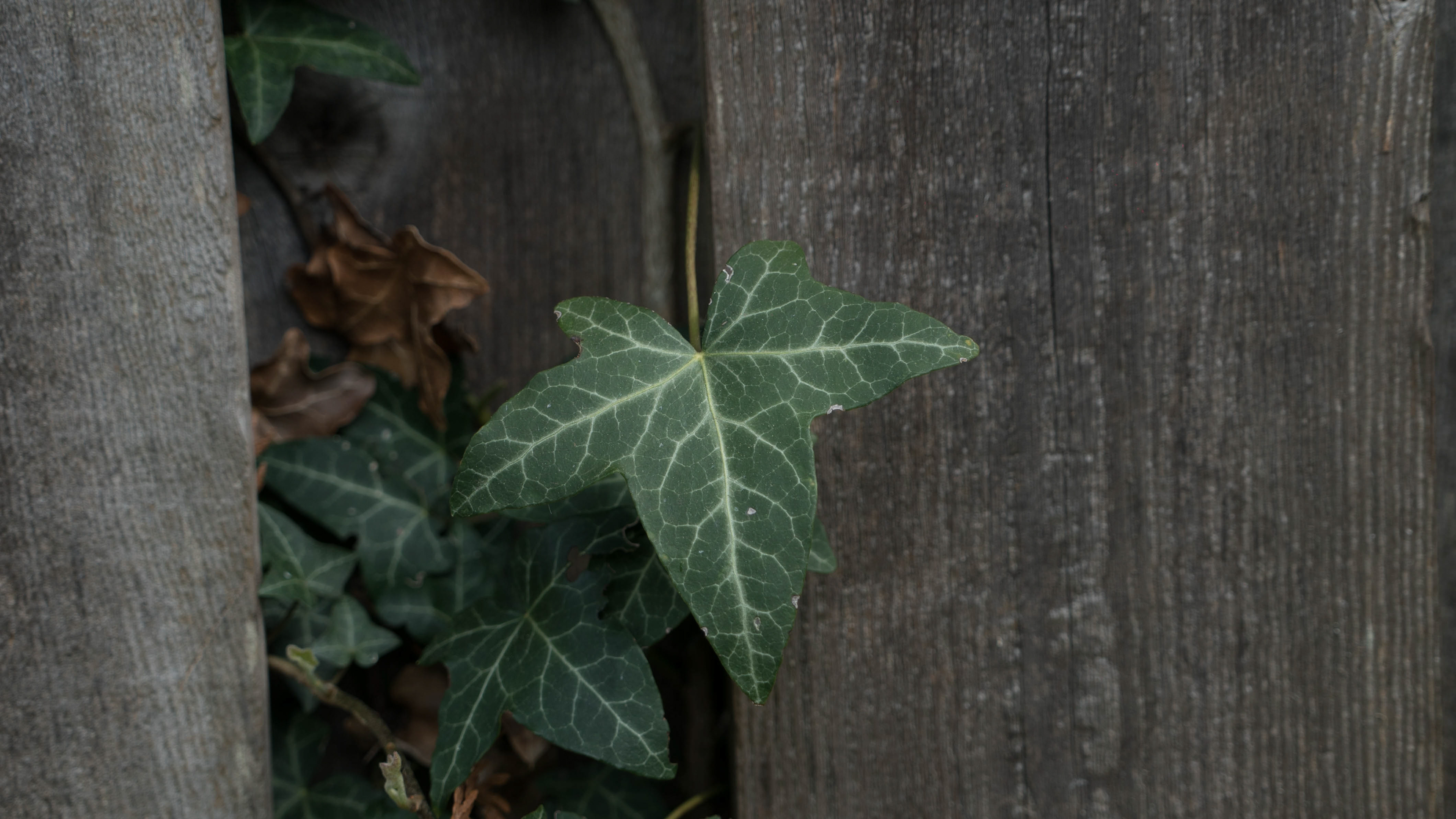 In our application video, we projected onto backyard ivy and blue scilla flowers as an example of the ideas we wanted to play with. In the photos above you can see what our video assets looked like, as well as what the flowers appeared like in real life. Striking a balance between brilliant visuals and manageable brightness for the camera, compounded by wind, rain, and sprinklers, usually later at night and on schedule, made for some of the most challenging work I have ever experienced to date.