Hello!
Thank you for taking the time to review my application. I've put together this page following our phone conversation on Monday.

My ideal position is with a tight-knit team that needs graphic, photo and video content tailored to specific requirements. TapSnap struck me as a perfect fit! Here's why I think I'm suited for the role: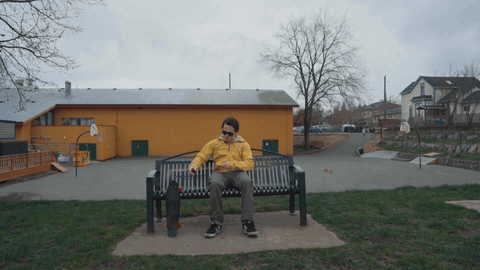 I specialize in Adobe Creative Suite. My work with After Effects and Premiere has been awarded by Telus through their Storyhive $10,000 funding program twice, each time competing against established creative studios in Vancouver and BC. Most recently I worked with
Emily Carr University
and
The City Of Victoria
. I create my funding applications and project proposals using Adobe InDesign.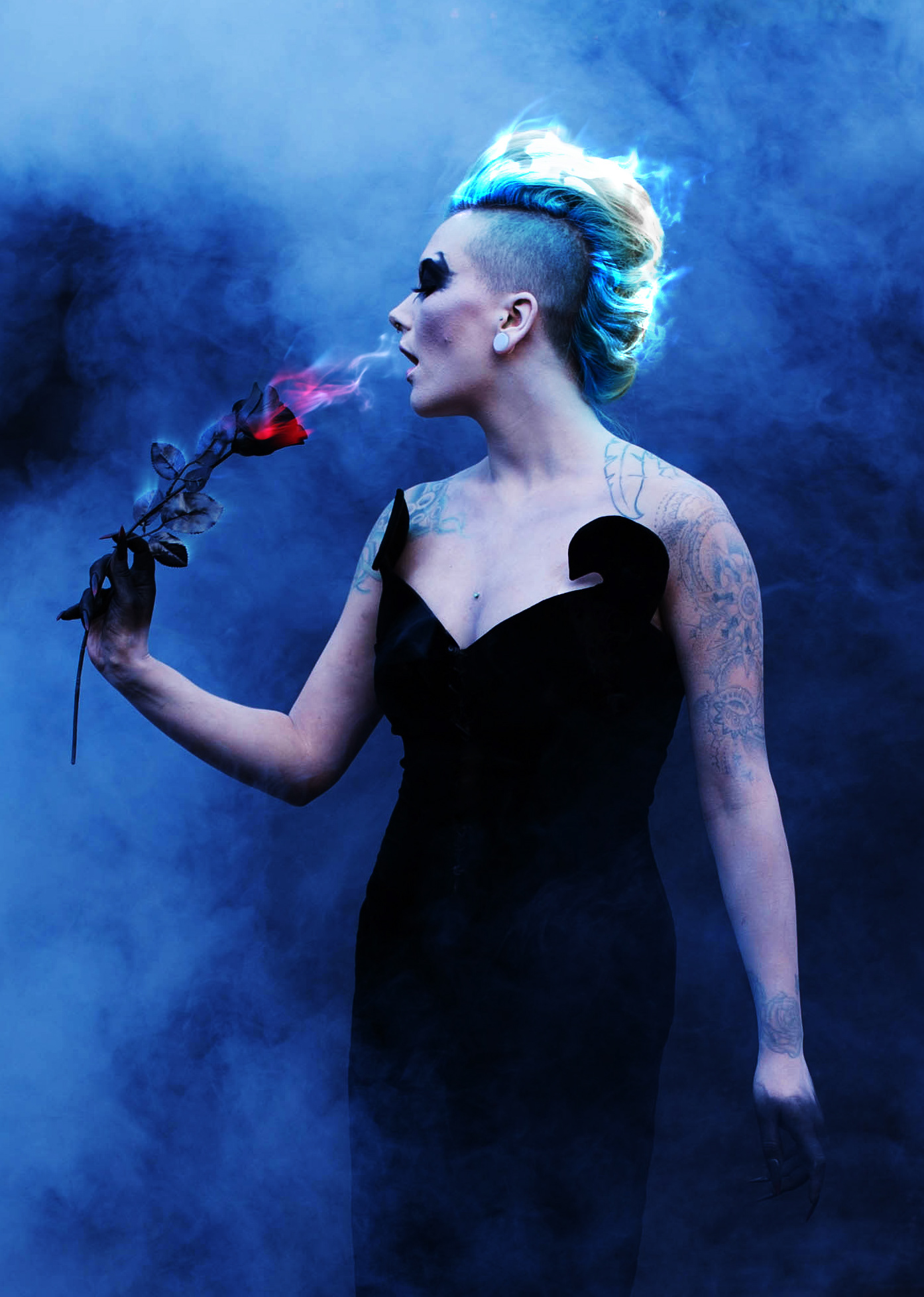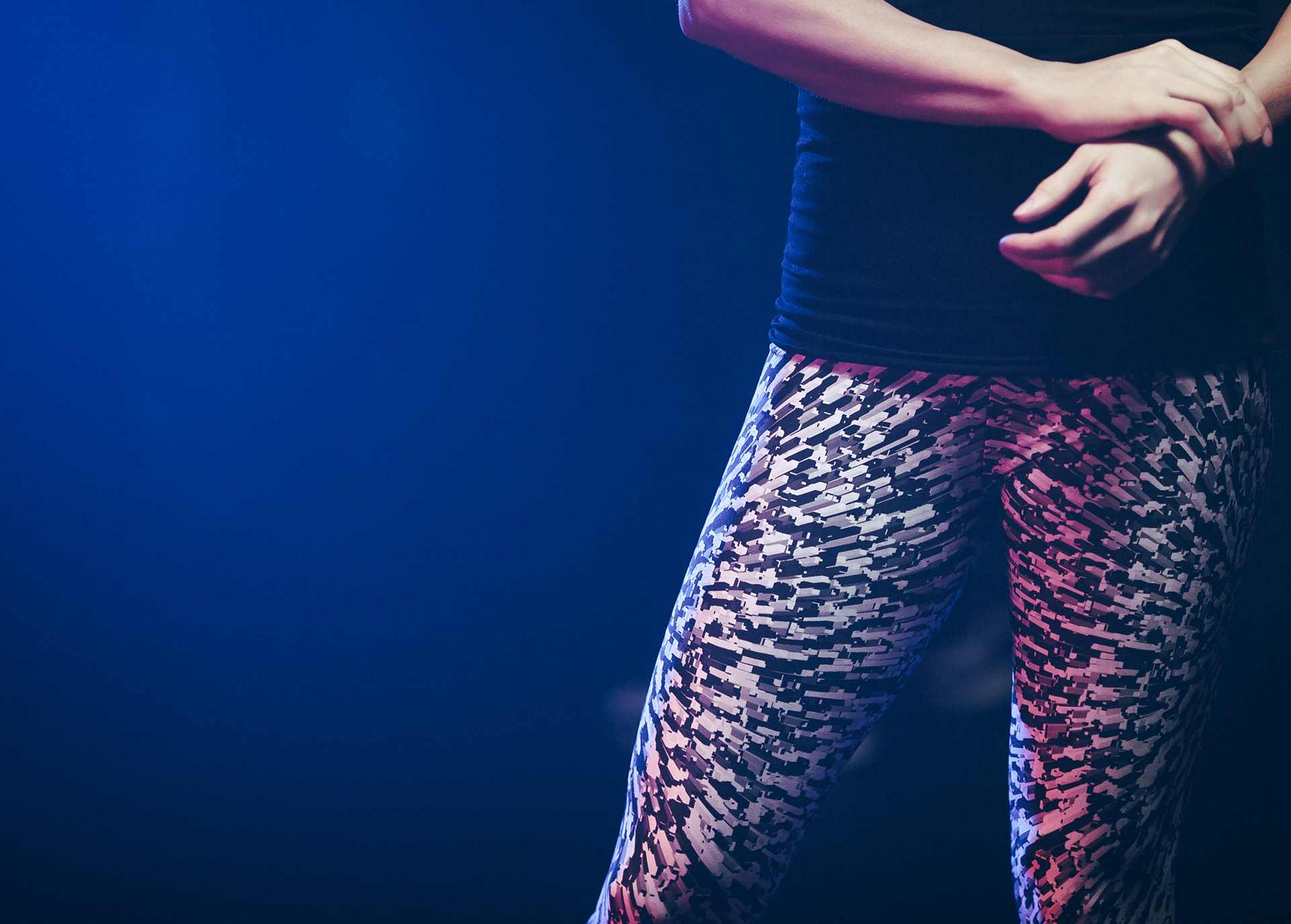 As a photographer and camera operator, I have worked with event photography, corporate product documentation, and creative compositing. I am comfortable using DSLRs, stabilization hardware, on-set lighting, power management, and live streaming & monitoring. I prefer to edit .RAW files in Adobe Lightroom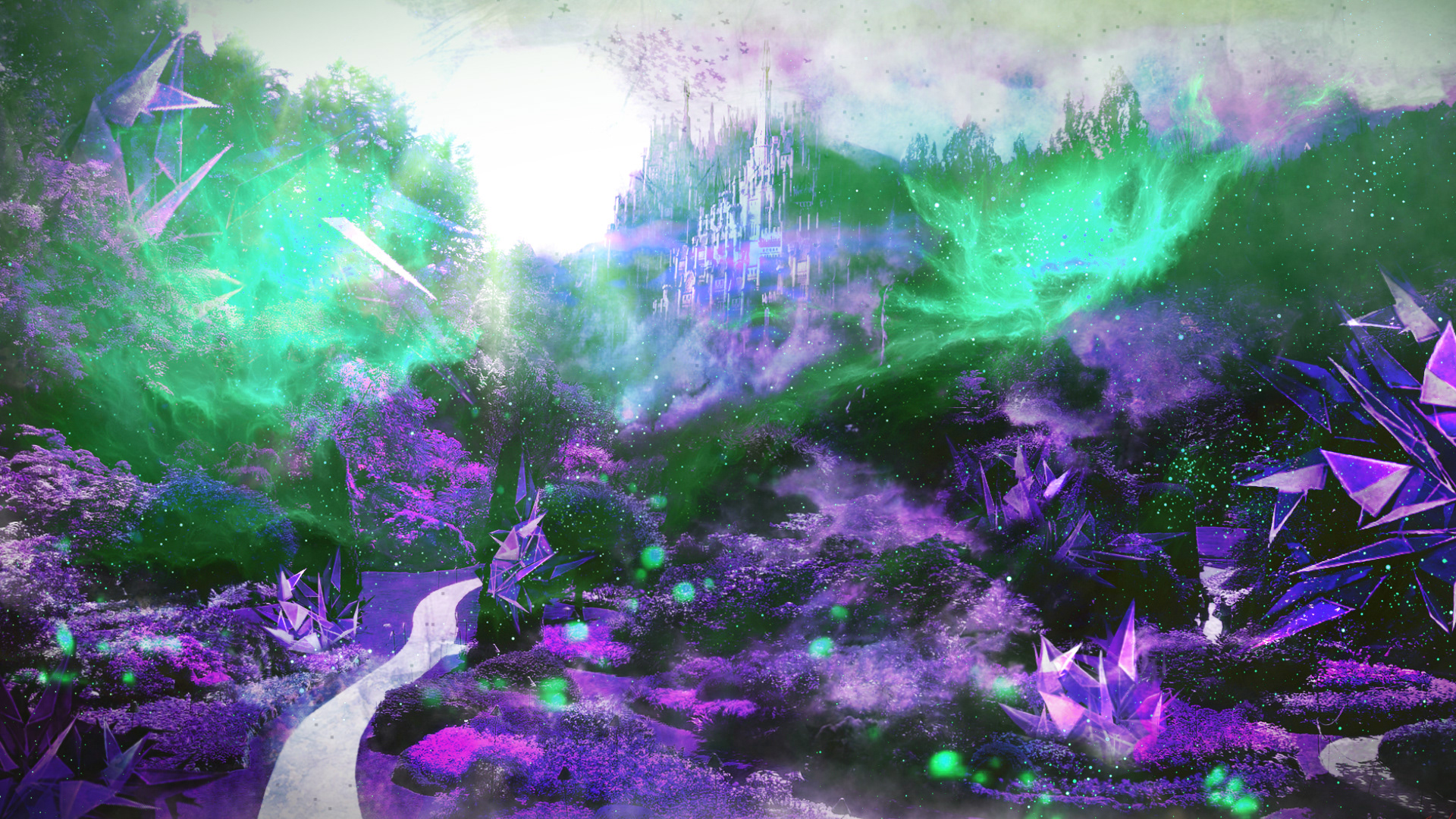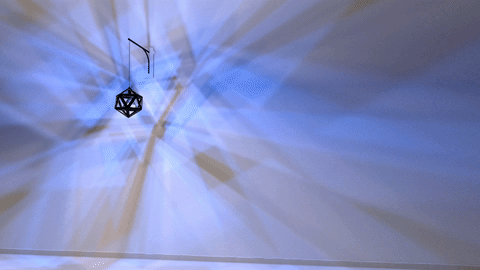 I combine technology, architecture, and fantasy - sometimes in a creative environment, other times for corporate events. My work has been featured at technology awards, international conferences, launch parties, corporate presentations, and music festivals.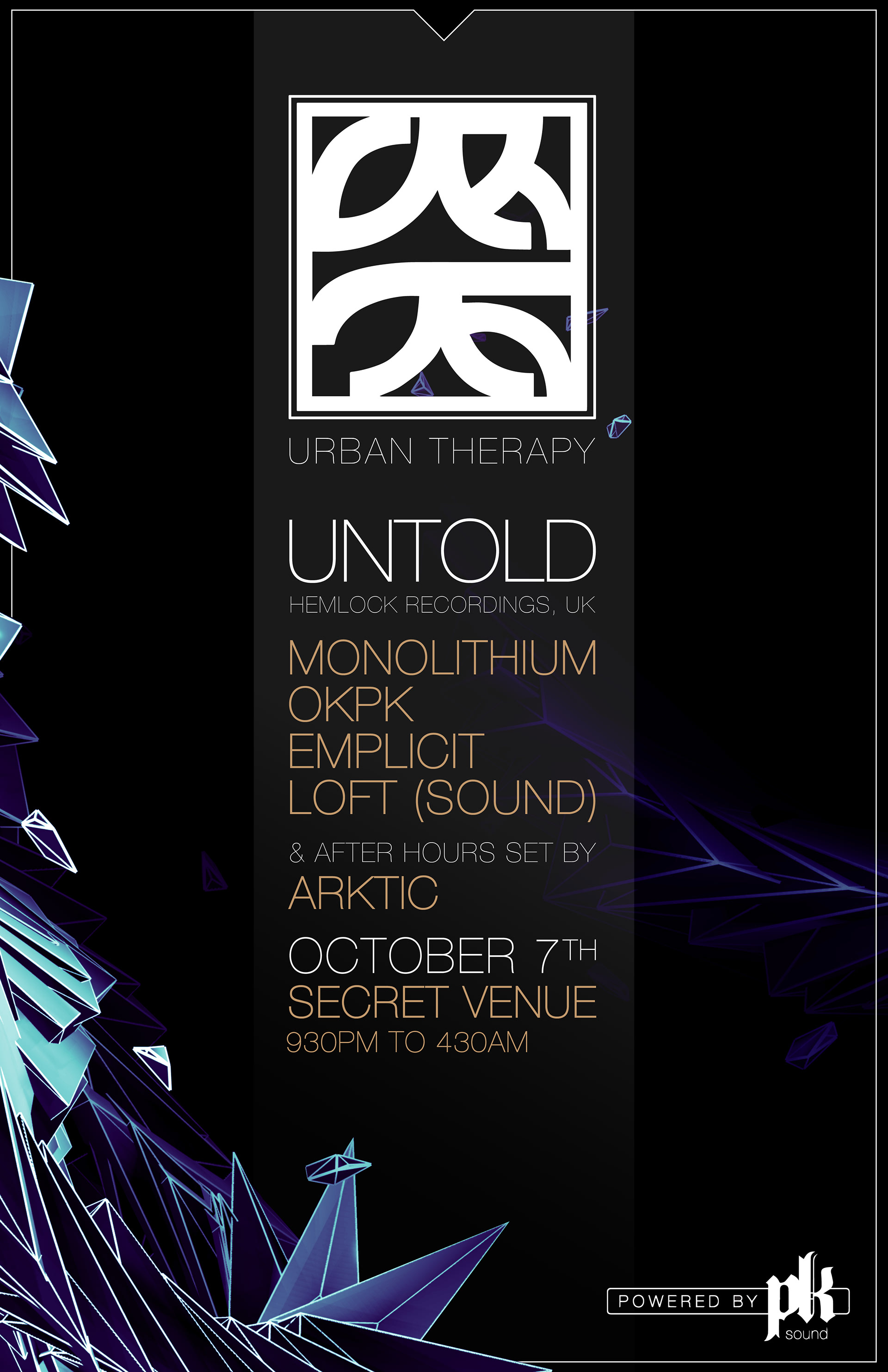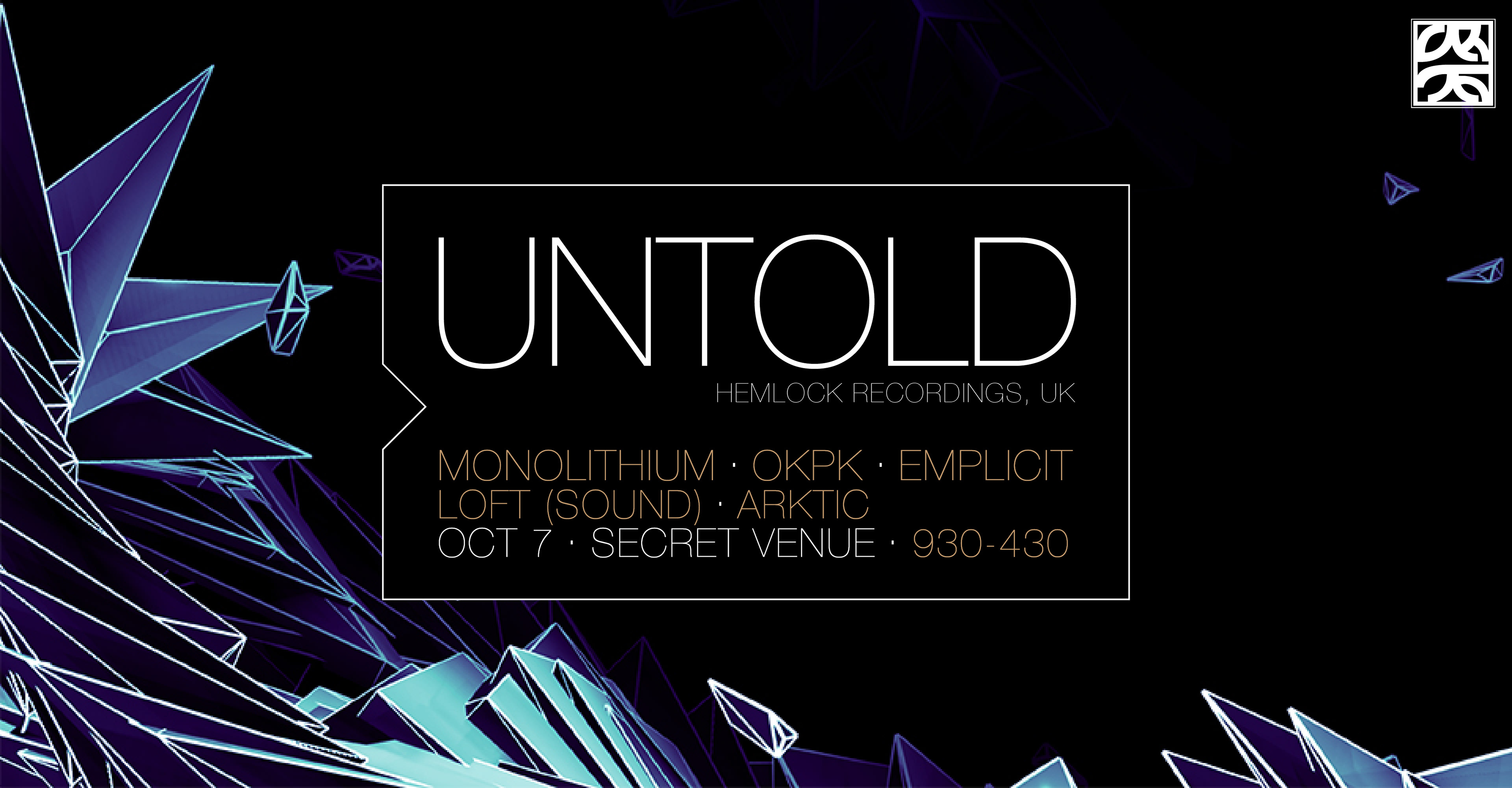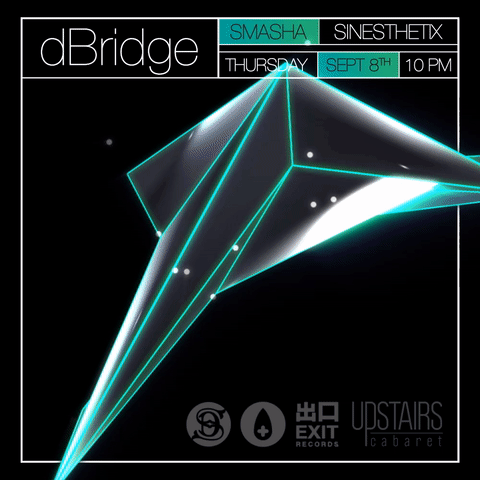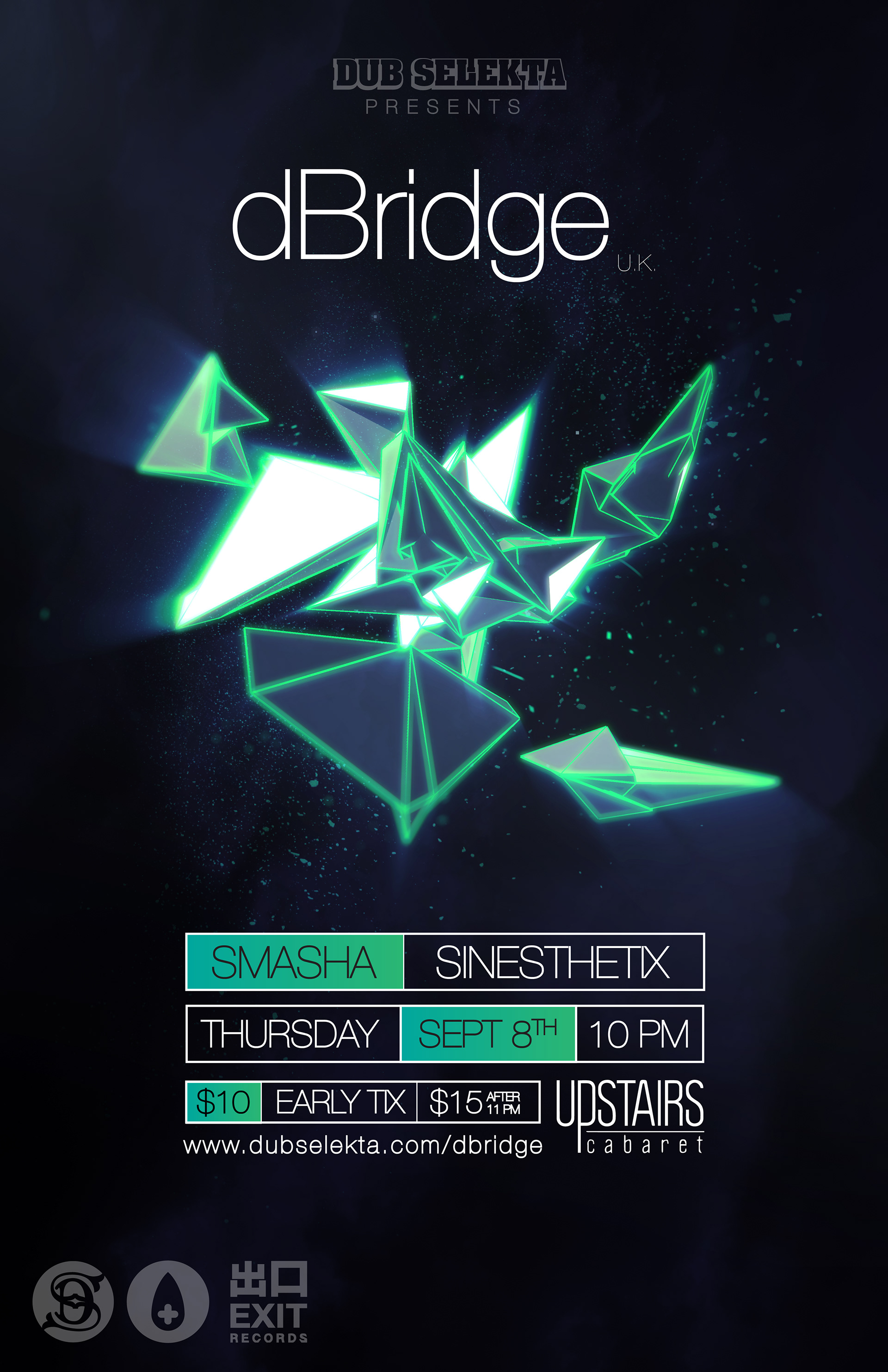 In my role as a digital producer, I am often enlisted to create multi-faceted marketing packages that include animated .gifs, print-ready posters and social media assets. Between the design processes and live unveiling, I work with Adobe Photoshop, Illustrator, After Effects, Photoshop, and Encoder.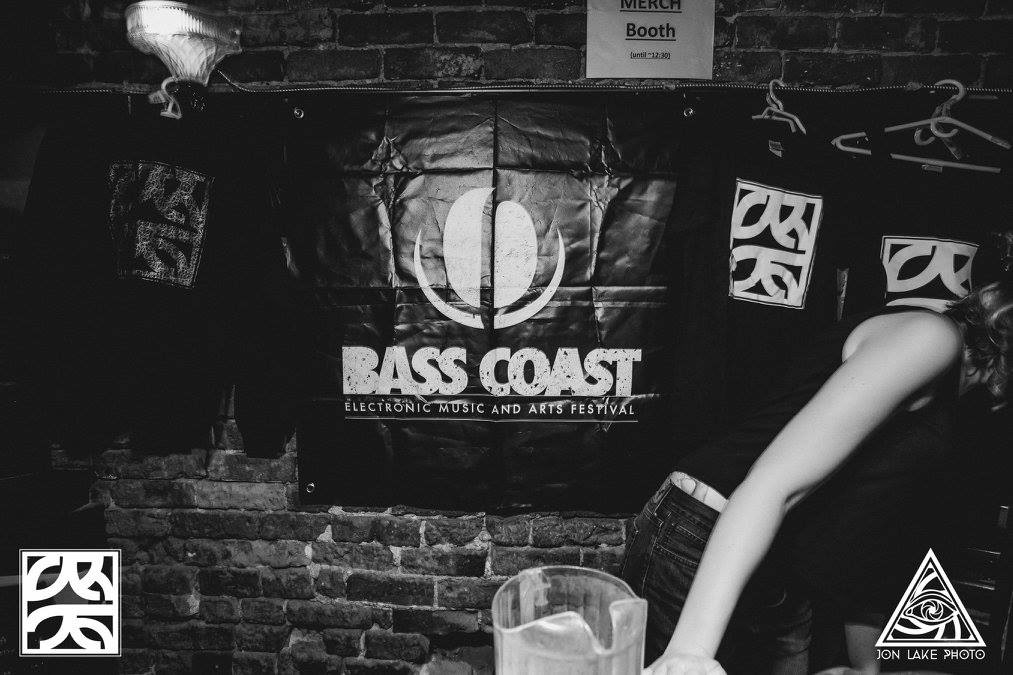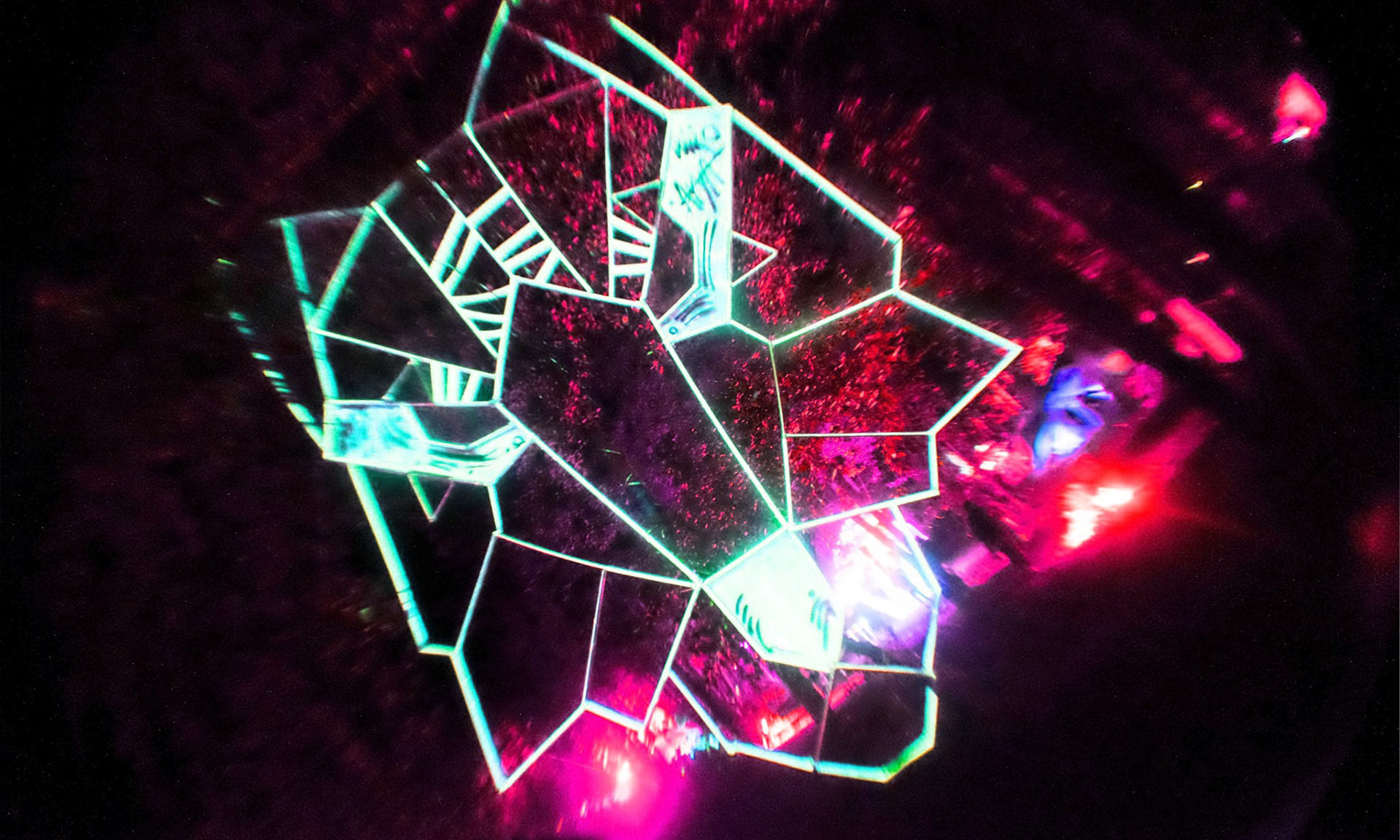 Large, ambitious, and encompassing projects require efficient and amicable coordination between creative team members. My projects are often completed with the help of willing friends, collaborators, and support teams. Over the years, I have excelled as a communicator and design leader. Site-specific installations are a regular pursuit.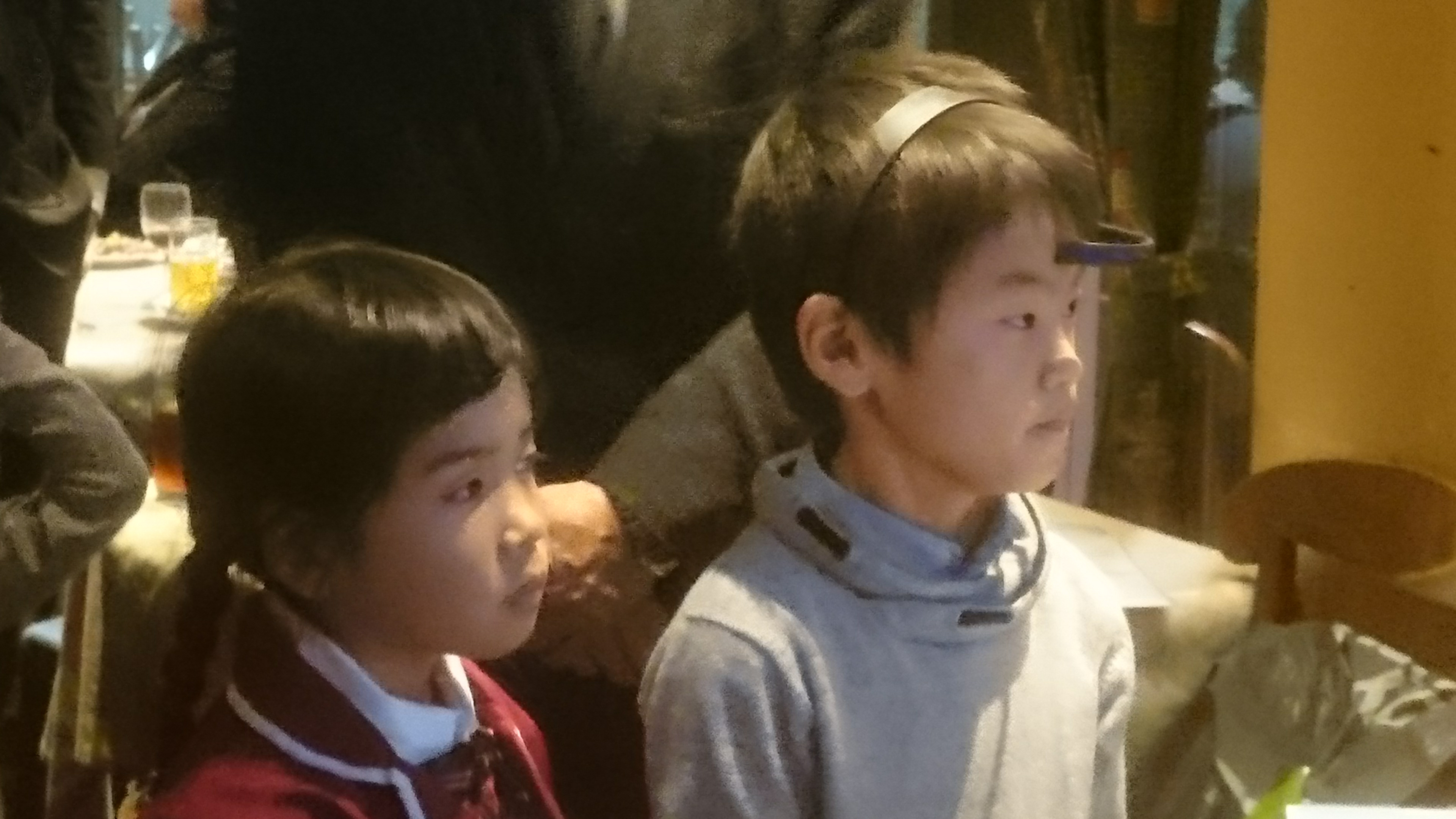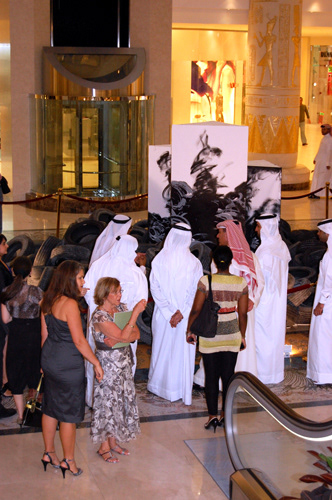 I have exhibited in Canada, the UAE, Japan, US, and Pacific. I have personally travelled to over 20 countries, can speak casual Arabic, Farsi, and conversational French and Spanish. I have made presentations at Virginia Tech and in Tokyo. As such I am comfortable with international travel, and have a valid visa to the US.

I think I would make a great fit for TapSnap!
I have extensive experience creating graphic marketing assets, fulfill specific client requests regularly, and create promotional videos for independent and corporate producers alike. I am a talented videographer and motion designer of a collaborative nature and comfortable with high-pressure task management.

I am poised to make wonderful contributions to your company. You can contact me at the usual places, by email, phone or through social media.
778 668 0764

-

arya.hawker@gmail.com - @aryamultimedia
Looking forward to speaking again,